Take Out 2021
Help show support for our local restaurants during these difficult times. Restrictions, cold weather and limited seating means our restaurants are hurting. We are launching Restaurant week: Take Out 2021. Spread the word and eat out February 21st-26th!
Prizes!
When you order from your favorite participating restaurant (take out or dine-in), share a photo on our event FB page. We will draw 2 names each day to win a $25 gift card to one of our restaurants. Every person who enters, will be eligible for our grand prize drawing- a 46,000 BTU Propane Patio Heater. This grand prize was generously donated by CGR Mechanical (formally Brother Home Services).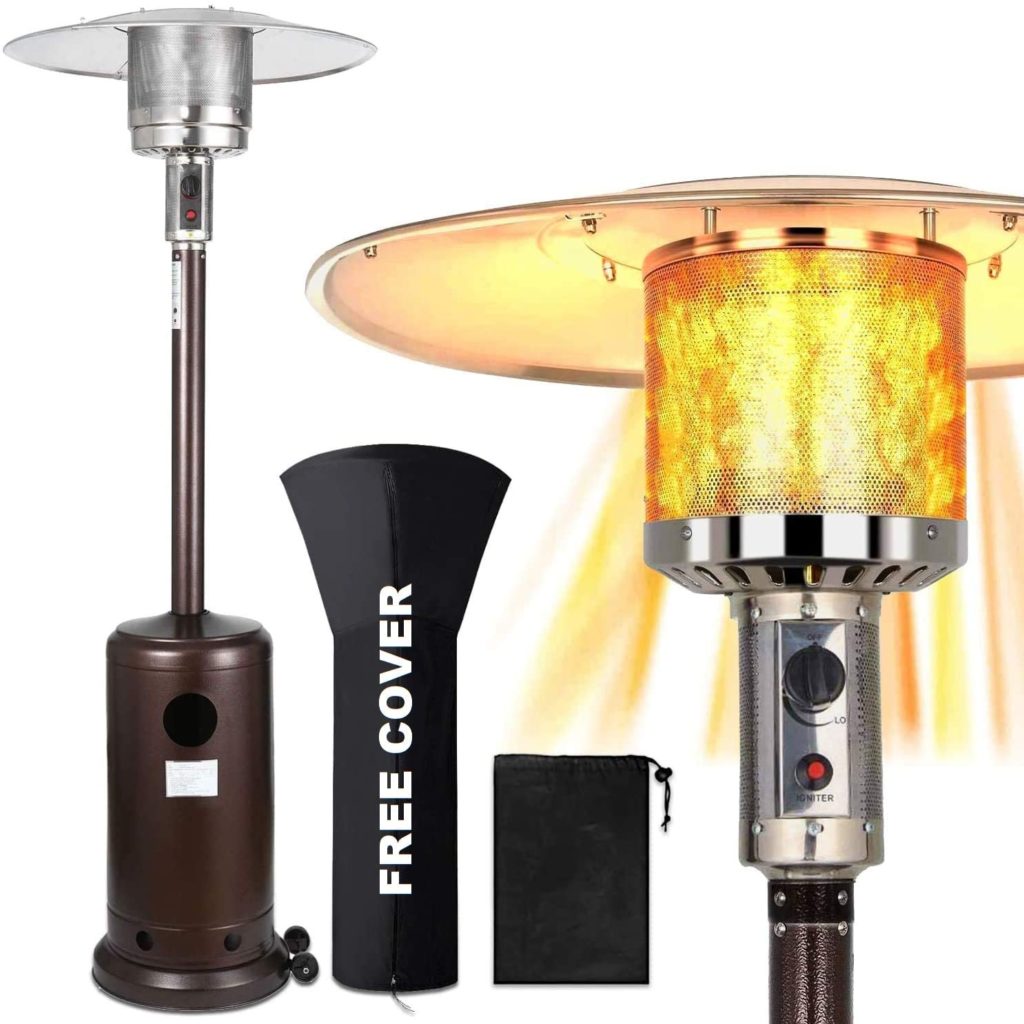 Donate!
Many servers have had their hours cut back dramatically. Others are servicing only half the tables they normally would. We are starting a Virtual Tip Jar. At the end of the week, all donations will be divided among the participating restaurants to share with their servers. No donation is too small! Click on the link above, or scan the QR code below to donate.

View our Family Meal Deal Menu!
Participating Restaurants