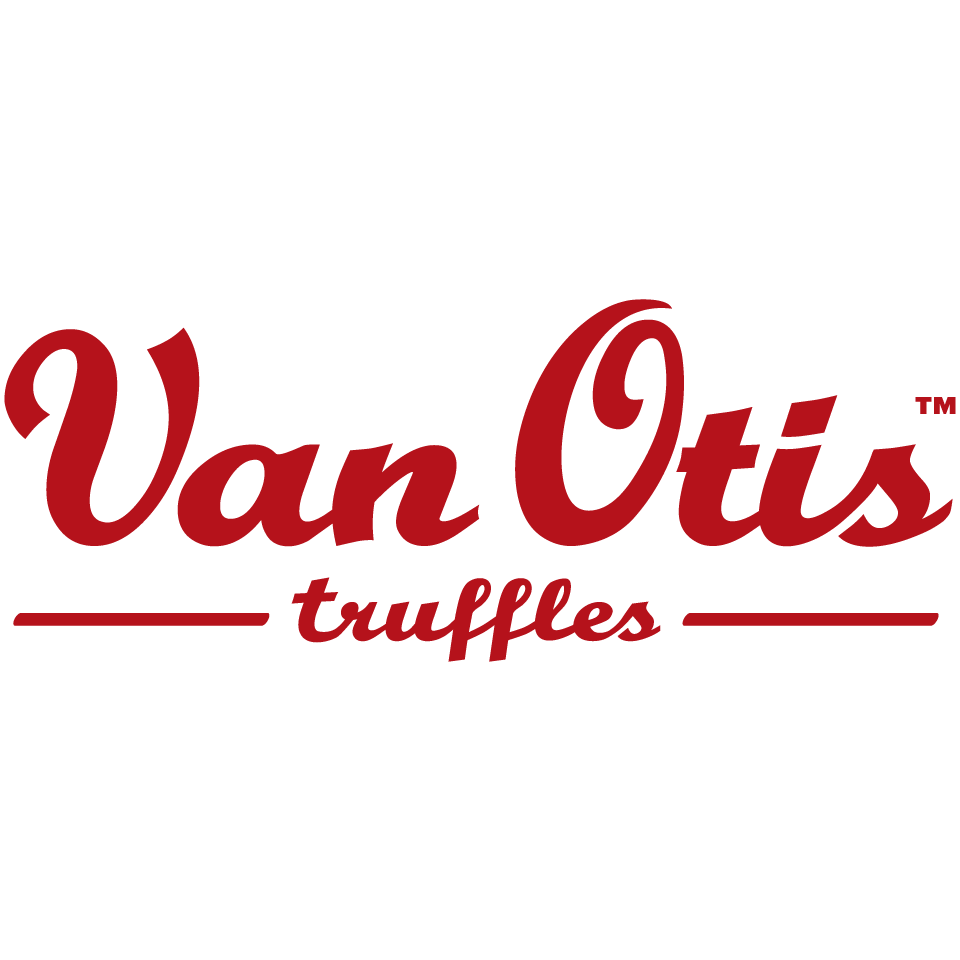 Business Information
Van Otis Truffles
Van Otis of Lawrence has been in the McCarthy family for over 35 years. The owner Jack McCarthy and his wife Mary Lou bought the business in Boston and had a factory in Winthrop for many years. The family is from Lawrence and opened a store there as well. They had over 100 different hand dipped varieties of chocolates and decided to specialize in their famous Swiss Truffles. A small square piece of rich, pure chocolate that melts in your mouth!
Two of their daughters took over the business in the late 1980's. Ann Marie Paul and Patricia Sapienza have been busy since then filling orders and shipping their truffles all over the United States. This has been strictly a word of mouth business from the start.
This product is very simple. It is made in Milk, Dark and White chocolate and is made with pecans or without. We make the Milk chocolate in a sugar free with pecans and without as well. It is very delicate and needs to be kept at room temperature or cooler. This is part of the reason why we close in the summer.
We also do quite a bit of orders for party favors, weddings, and showers. This is also a great idea for a corporate gift for the holidays.
This is currently the only location that you can now buy the truffles. You have to experience the taste of this simple product in order to truly appreciate it. Please stop by and see us or call and order over the phone.
Contact Information
27 Main Street
North Andover, Massachusetts 01845
(978) 687-1401
https://www.vanotistruffles.com/
(978) 687-1401